How to Make Outfits (Without Shopping)
June 18, 2021 | Amy Salinger
Are you ready to quit shopping and still have new outfits? To create awesome ensembles using ONLY what you own? The dream is real and Style Method NYC is here to show you how. It's simple, just follow our easy system to create exciting new combinations by mixing and matching what you already love. The added bonus? You will start to love and use things you never have before. Here are 6 simple steps to make outfits (without shopping). Let's get started!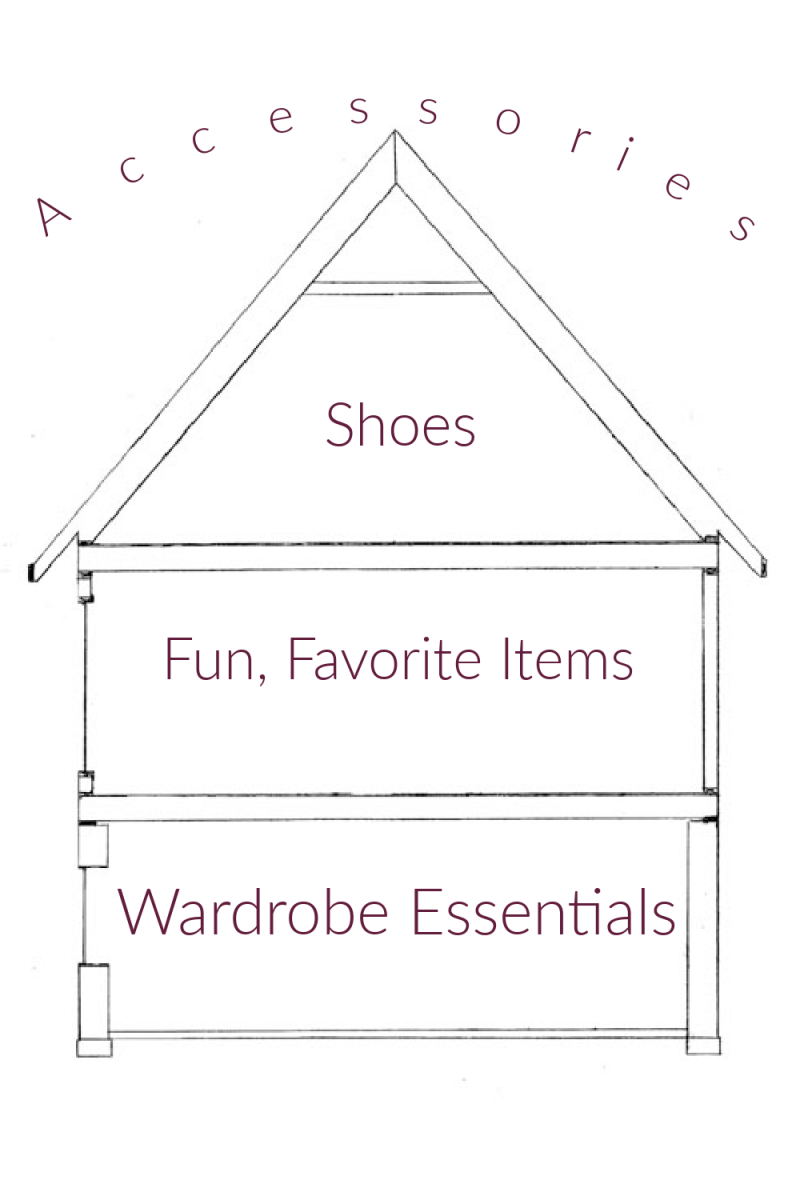 1. Choose 5 wardrobe essentials
This is the first and most important step to make outfits without shopping. Think of it like building a (fashion) house, you cannot have a 1st or 2nd story without a proper foundation. At Style Method NYC we define a wardrobe essential as something that can be worn multiple ways, is neutral in color and basic in its silhouette. And of course, they are seasonally specific to match the weather. Check out our must-have list of wardrobe essentials for men and women as a guide to choose your 5 wardrobe essentials.
2. Choose 5-10 or your fun, favorite clothing items
Time to show off your personal style! Making outfits without shopping is all about restyling pieces that you love (and want to wear more). The goal is to choose different silhouettes and styles, you want variety so you have lots of options for styling. This is where you add in pops of color and pattern. And if you want looks that truly define your style but aren't sure exactly what that is, take our style quiz first!
3. Choose 5 pairs of shoes
Variety in styles is the name of the game. If you don't want to shop and still make outfits from your closet, changing your shoes is the easiest way to completely change your entire outfit. Your shoe choice is more than just style, it defines where you are going and what weather.com is telling you. You don't wear snow boots in the summer, do you? Would you wear sneakers to a fancy dinner? Check out these shoe categories for men and women, they will help take your entire outfit to any activity. Opt for shoe choices that represent different activities in your life, your real honest-to-God life (not the one you wish you had:).
4. Lay out all your accessories
This includes anything you use to make your outfit complete, think of it like the cherry on top of your outfit sundae. Typical ensemble toppers (and the best ways to never "lose them") include jewelry, scarves, bags, and hats. This is your moment to pull out all the stops and rock what you love and to include what just sits in your closet waiting to be loved. The more you pull out, the better. Remember, these are the pieces that can easily completely change up even the most basic of looks. Making outfits without shopping is easy with a ton of accessories! But head a lesson from one of the most famous designers of all time. Coco Chanel famously said, "Before you leave the house, look in the mirror and take one thing off." Basically, don't ever be overdone, less is more.
5. Determine 3 activities you will be doing
When styling any look, it is important to know where you are going and what the weather is. Why? Because function should always be first and fashion second. Would you wear a cocktail dress to a children's birthday party? A denim jumper to a beach wedding? The idea is that the more guidelines you have about what you are making an outfit for, the easier it becomes. Kind of like using the filters when shopping online, making an outfit from your closet without shopping is simpler with defined parameters. Everyone's life is different so choose categories that fit your real lifestyle! General activity category options include:
Work Outfits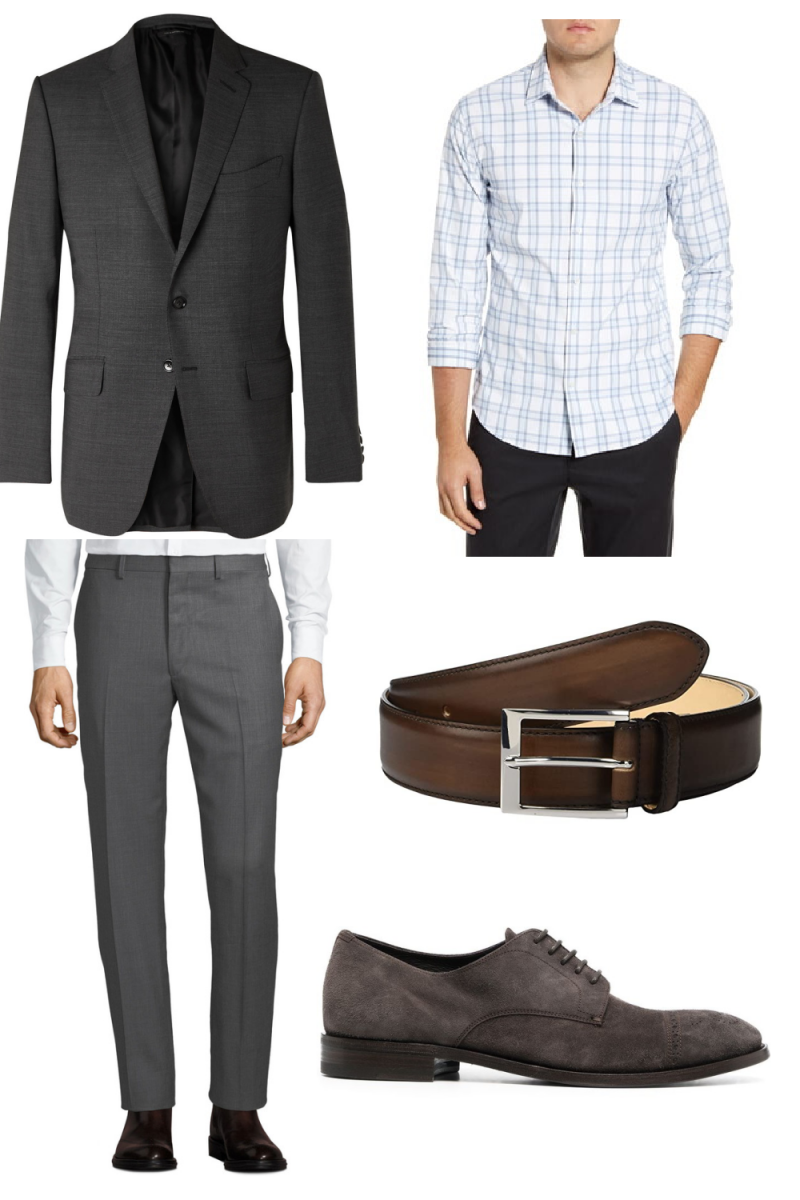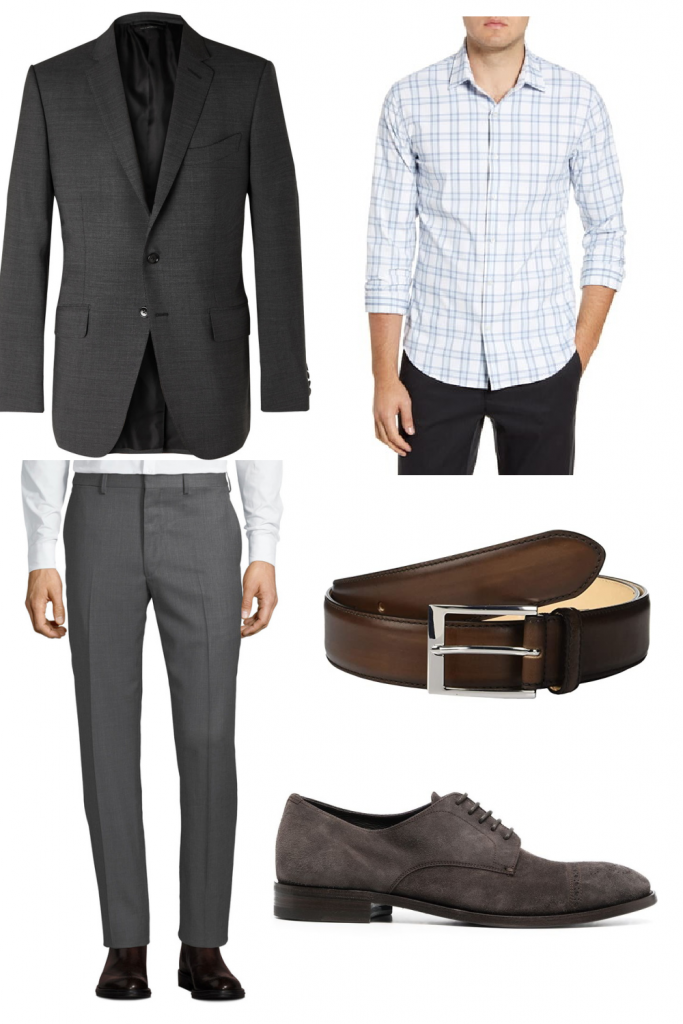 ---
Business Casual Outfits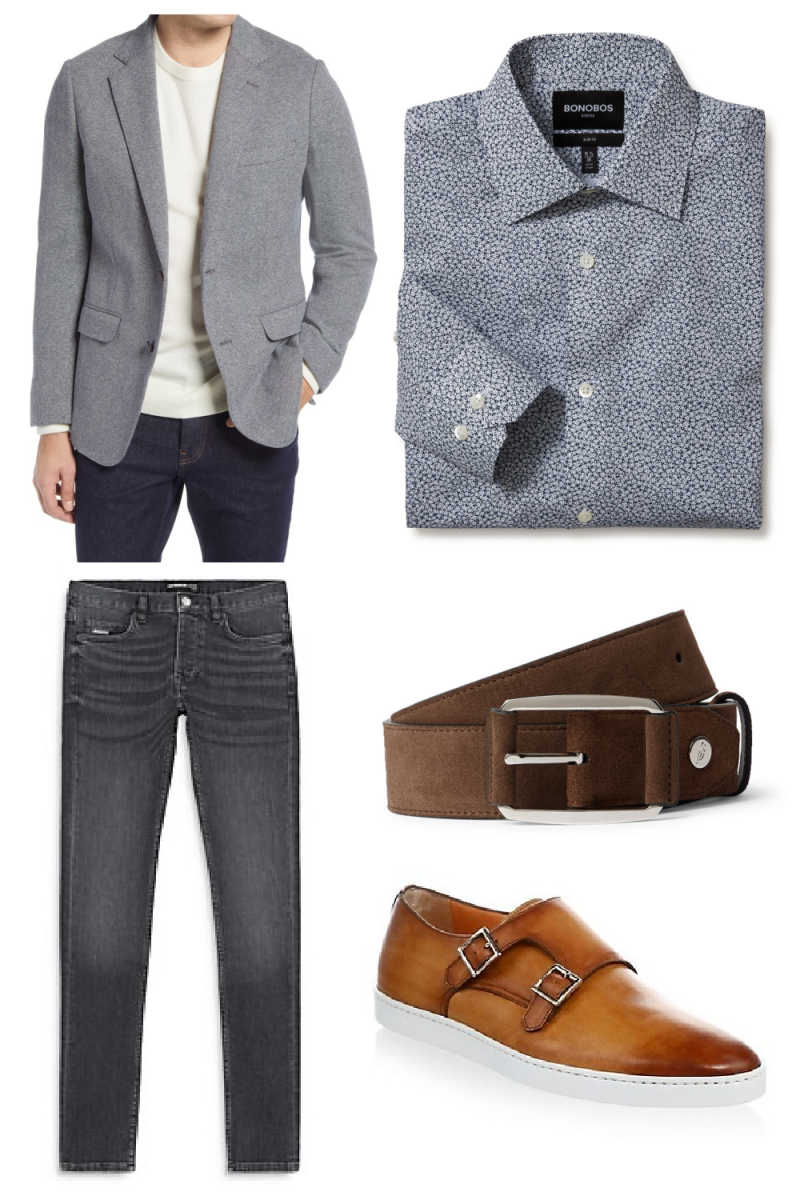 ---
Date Night Outfits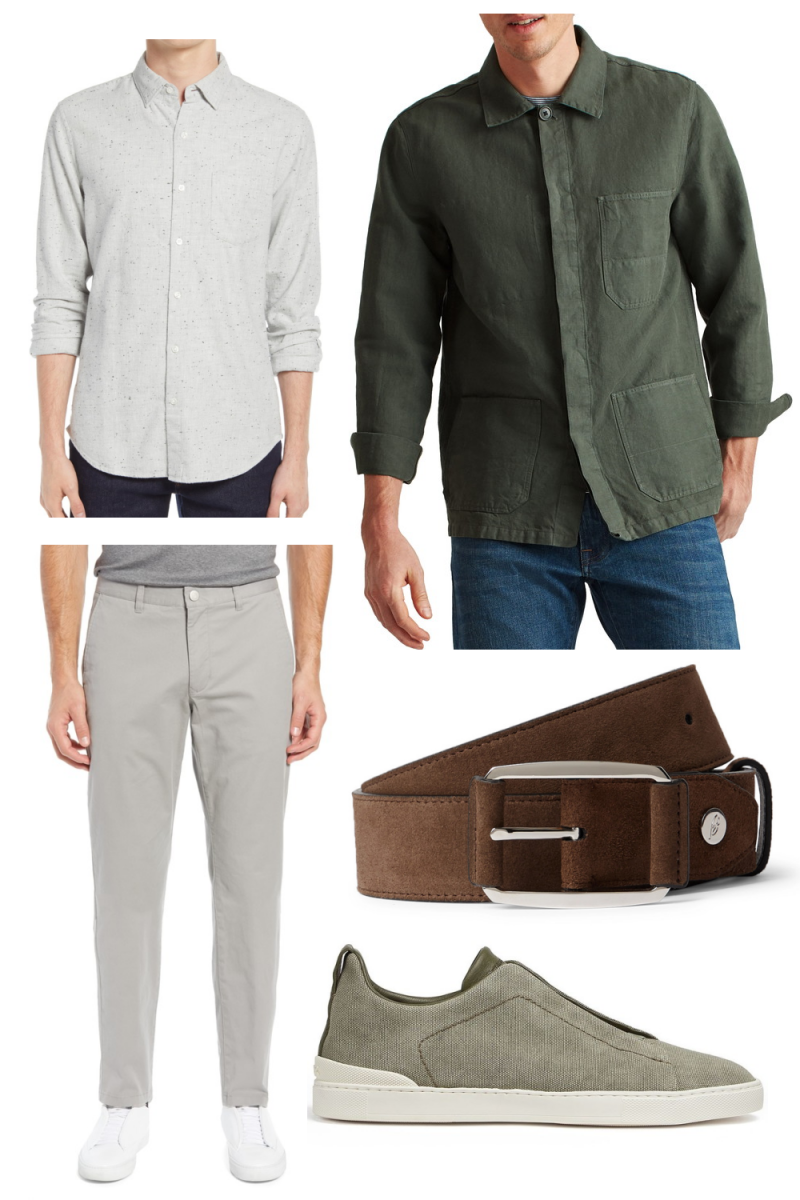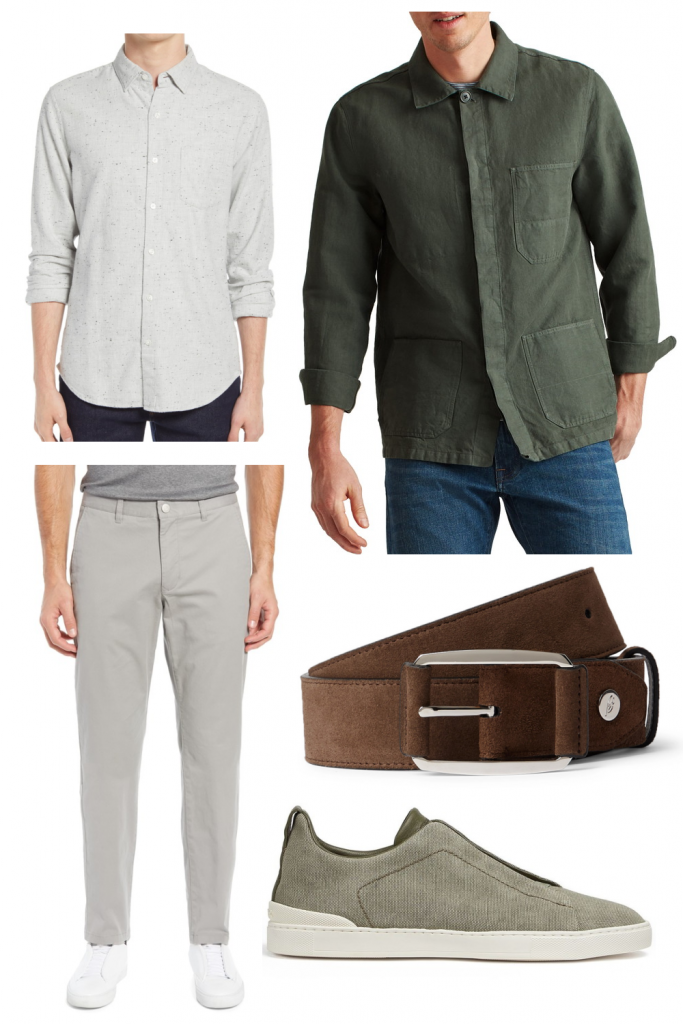 ---
Weekend Outfits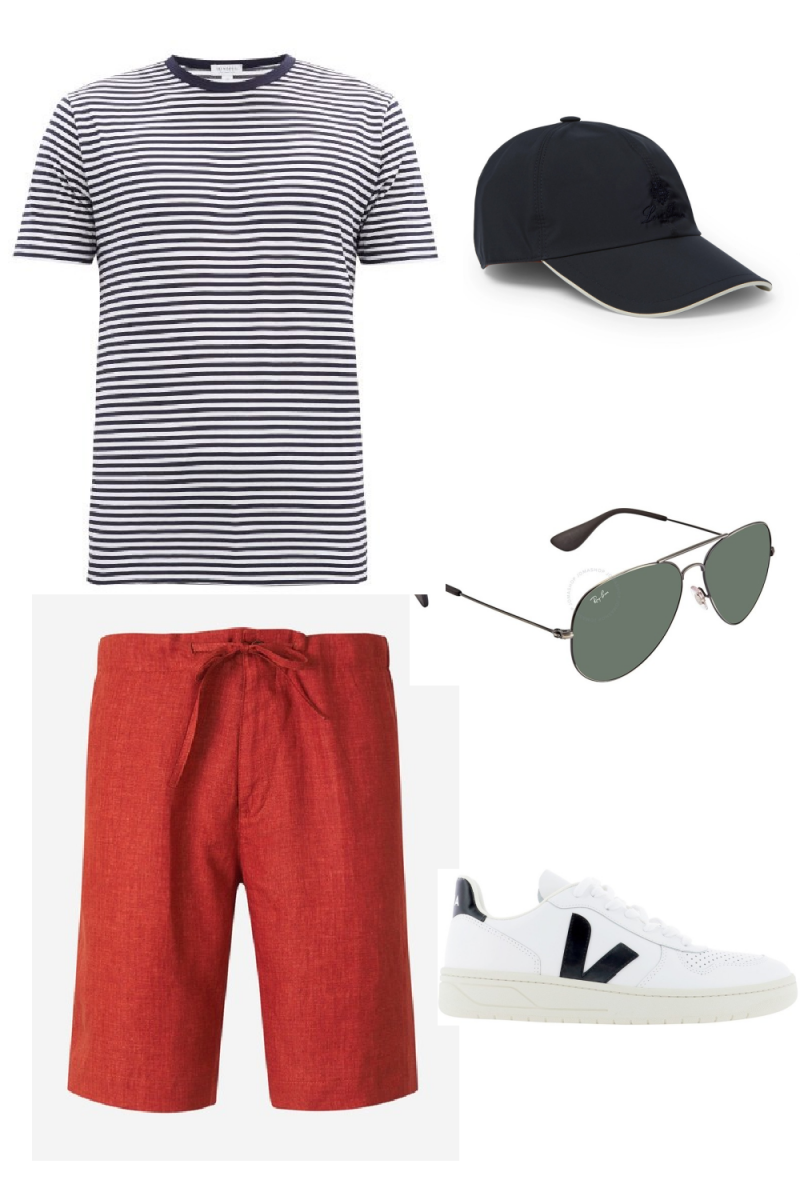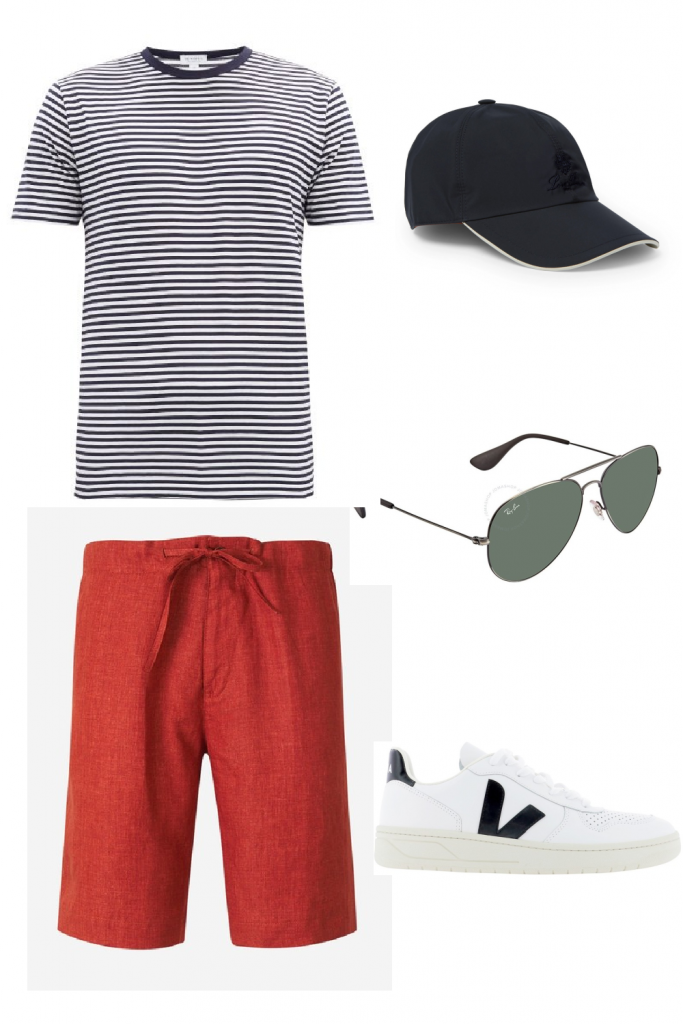 ---
Wedding Outfits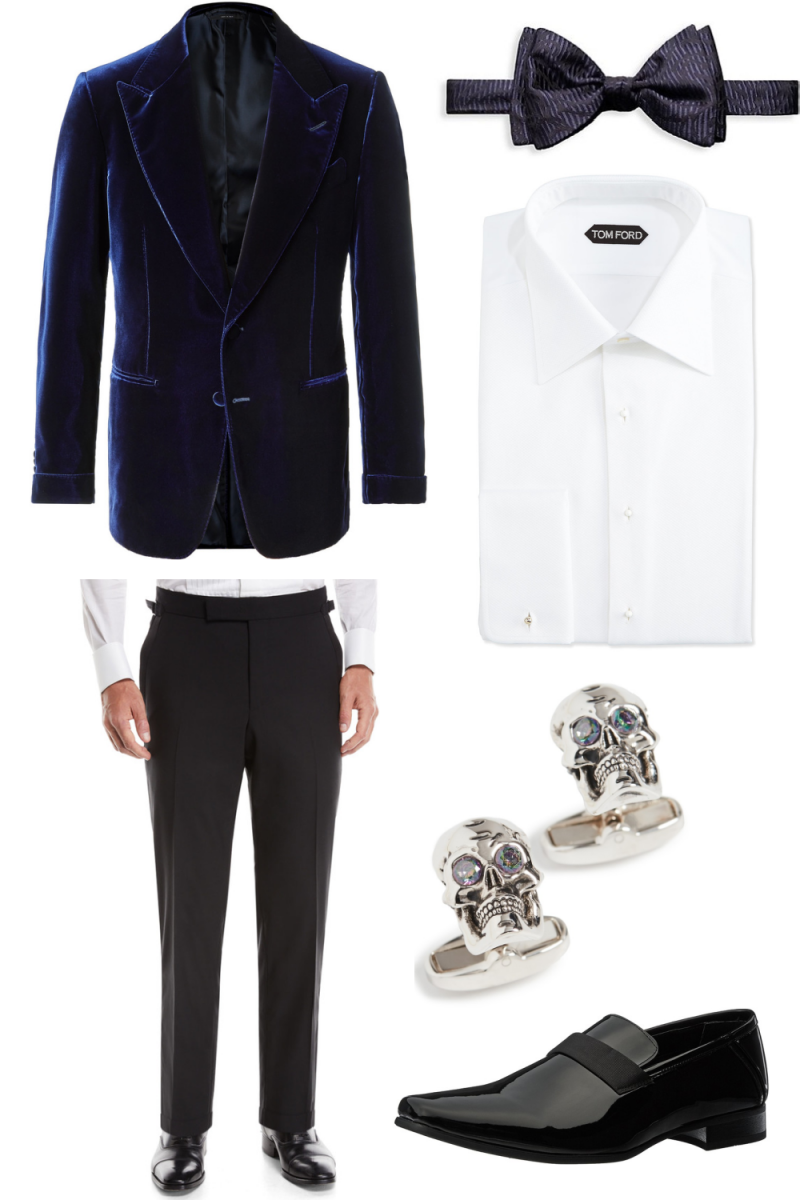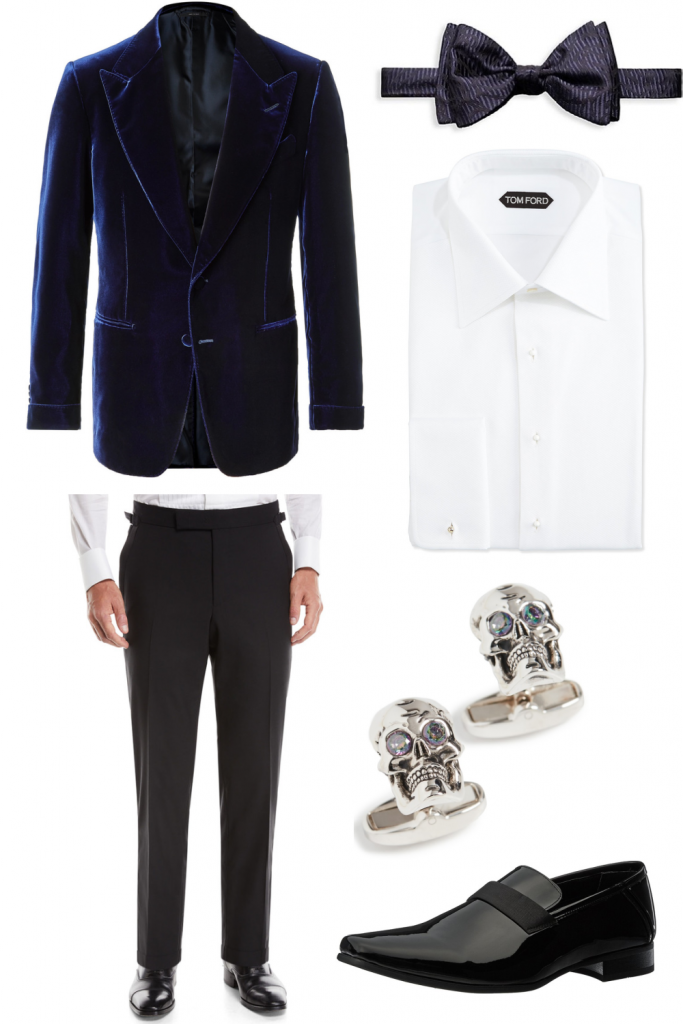 6. Time to mix and match
Ready to make the magic happen? All of your chosen items should be laid out on a flat surface categorized together by foundations, favorites, shoes and accessories. Keeping yourself organized and having everything visible will make the process much easier and fun. Be sure to also have a clear "staging area" to make new and fabulous outfits from your closet.
Follow any one of the 6 easy formulas below to make outfits without shopping. The sample item board below is just an example of what to pull out of your closet. You will have a LOT more out in your staging area to make outfits. This is style with a system, 6 equations that create amazing, fashionable and confident looks. Try each equation multiple times and get completely new outfits! Try using the sample item board below for practice, you should be able to create up to 30 outfits.
Sample Item Board
---
1. Foundations + Favorites + Accessories + Shoes =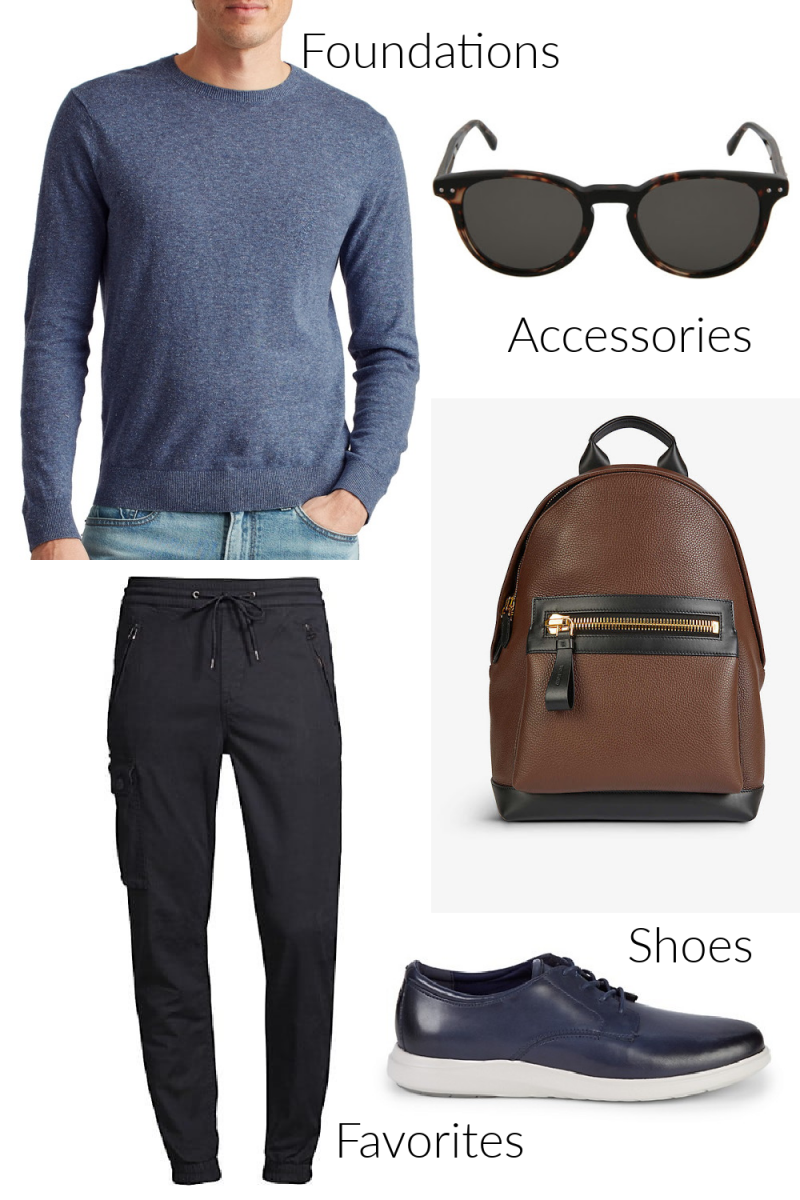 ---
2. Foundations + Favorites + Shoes =
---
3. Foundations + Accessories + Shoes =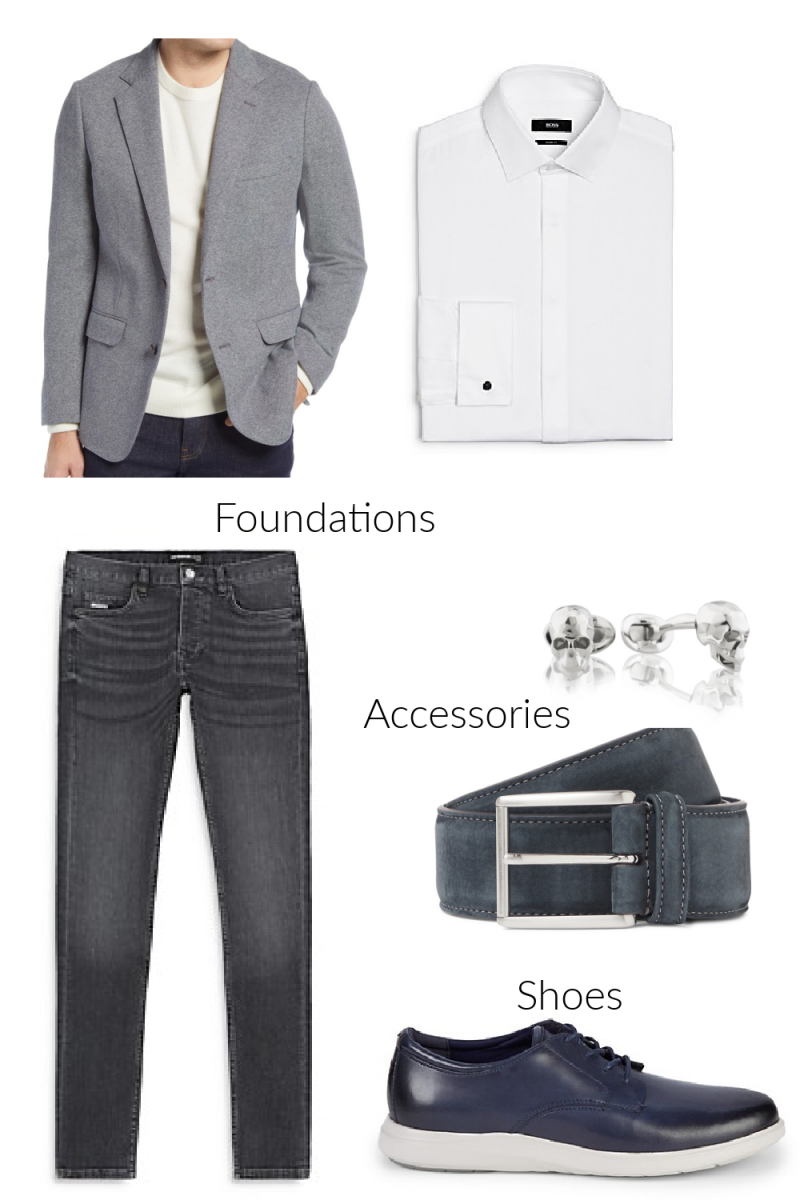 ---
4. Favorites + Accessories + Shoes =
---
5. Foundations + Shoes =
---
6. Favorites + Shoes =
Now that you made outfits (without shopping)….
It's time to show them off! Post your amazing outfits in the comments and get the positive feedback you deserve. Some reactions to expect:
"That outfit is awesome!"
"I am so jelly, I am copying that adorable outfit."
"You are a style icon."
Was it easy to follow the formula? Was it nerve-racking? Did you "get it right"? Let us know, the more feedback you offer, the more you can help your fellow human. You got this, SMNYC believes in your talent. Be the most stylish version of yourself without ever setting foot in a store…. And if you are still overwhelmed, we are always here to save the fashion day. Working with Style Method NYC is just a click away.