Is Stitch Fix Worth It?
July 12, 2021 | Amy Salinger
Stitch Fix is the newest shopping phenomenon. Most people have either heard of Stitch Fix or tried it at least once. The idea that beautiful things can show up on your door step just like Christmas morning sounds like heaven. But will the items be your style? And will they fit you properly? With Stitch Fix competitors popping up everyday, it has us wondering, is Stitch Fix worth it?
The short answer is yes…. And no. The longer answer begins with first understanding the process and price of Stitch Fix to determine if it is right for you.
How Stitch Fix Works
You want some new duds, but don't feel like online shopping or going to a physical store, enter Stitch Fix. The process is definitely streamlined to make almost any "technically capable" consumer's life easy. How Stitch Fix works can be summed up in 4 easy steps:
1. Fill out the Stitch Fix quiz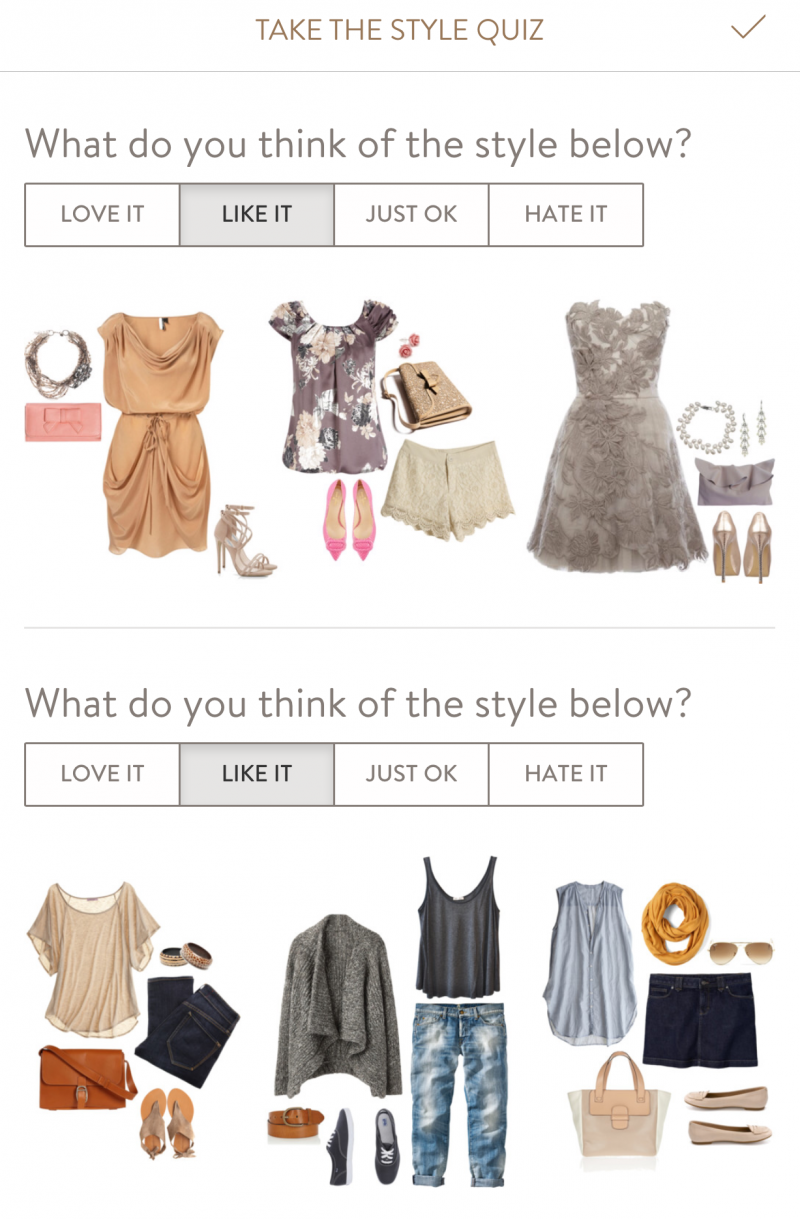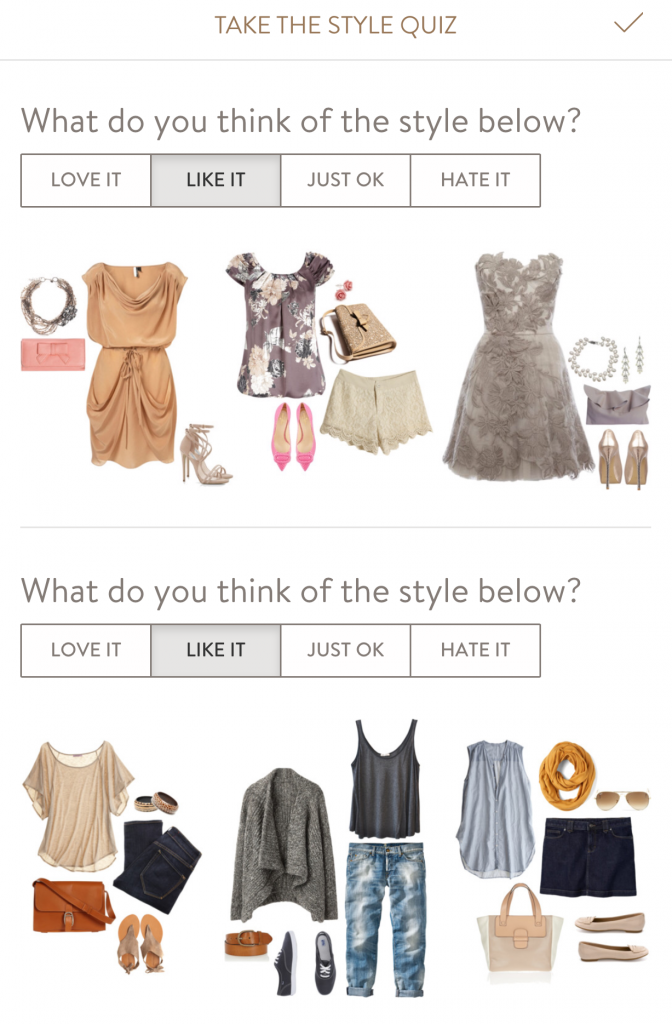 This is your moment to let them know everything you ever wanted to about what you love. And what you don't. The main issue you may face is knowing what those things are. And knowing if what you love actually works on your body type. Add a Pinterest board to your Stitch Fix Style Quiz for specific visuals to help your Stitch Fix stylist do a better job for you.
2. Get ready for your Stitch Fix clothing to arrive
This is like Christmas morning for adults. Five shiny, new Stitch Fix clothing items show up on your doorstep chosen for you by your Stitch Fix stylist. And there is no shipping fee… It is typically a mix of clothing items and accessories based on your Stitch Fix style quiz. The more specific you were in the quiz, the more specific the items will be. They also include Stitch Fix outfit examples to give you an idea of how to use your new pieces. Remember, these are just examples for styling since you don't own every item they are mixing together. You set the delivery schedule to receive new Stitch Fix clothes every 2-3 weeks, monthly, every other month or every 3 months. And you can cancel anytime. You won't be charged unless you have a "fix" on its way.
3. How to return Stitch Fix
It's pretty easy to return Stitch Fix since they include a pre-paid return label. Where it get's a little tricky is that you only have 3 business days from when you receive the items to ship it back or you are charged for the entire box. Does this put the pressure on to make a decision? You betcha, that's why they do it. 
If you decide to continue using Stitch Fix it is important to give your stylist feedback. You can review each stitch fix item in your account. This way your stylist can send more things you love next time. Your Stitch Fix boxes will get better over time the more feedback you give. And if you still don't love your "fix", you can request another stylist.
4. How much is Stitch Fix?
There is no monthly subscription cost for Stitch Fix, but there is a $20 styling fee per box if (and only if) you don't keep anything in your Stitch Fix box. This fee will go toward anything you do keep. It's a nominal fee that encourages you to keep at least one thing so you aren't spending $20 on nothing. And then there is the incentive…. You will get 25% off of all 5 items if you keep all 5 items. Maybe you like 4 of the pieces, but why not keep everything so you get a discount? Sound like you? Stitch Fix gets marketing, sales and everything in between. Unfortunately you end up keeping things you don't love. Good for Stitch Fix, bad for you. So how much Stitch Fix costs is up to you. And then there was the mini Stitch Fix scandal. Why was a pair of shorts $68 on Stitch Fix and $24.97 at Nordstrom Rack? This is going to happen, you are paying for a service. The "free" personal styling is baked into the cost of the items.
So….. Is Stitch Fix worth it?
Not sure yet? Let's dive a little deeper. You may have figured out by now that we are a luxury personal styling firm. So why is Style Method NYC offering a Stitch Fix review? And asking is Stitch Fix worth it? The answer is simple. Our shopping and styling services offer very different benefits, the question is what is better for you?
Are you an SMNYC client or Stitch Fix customer?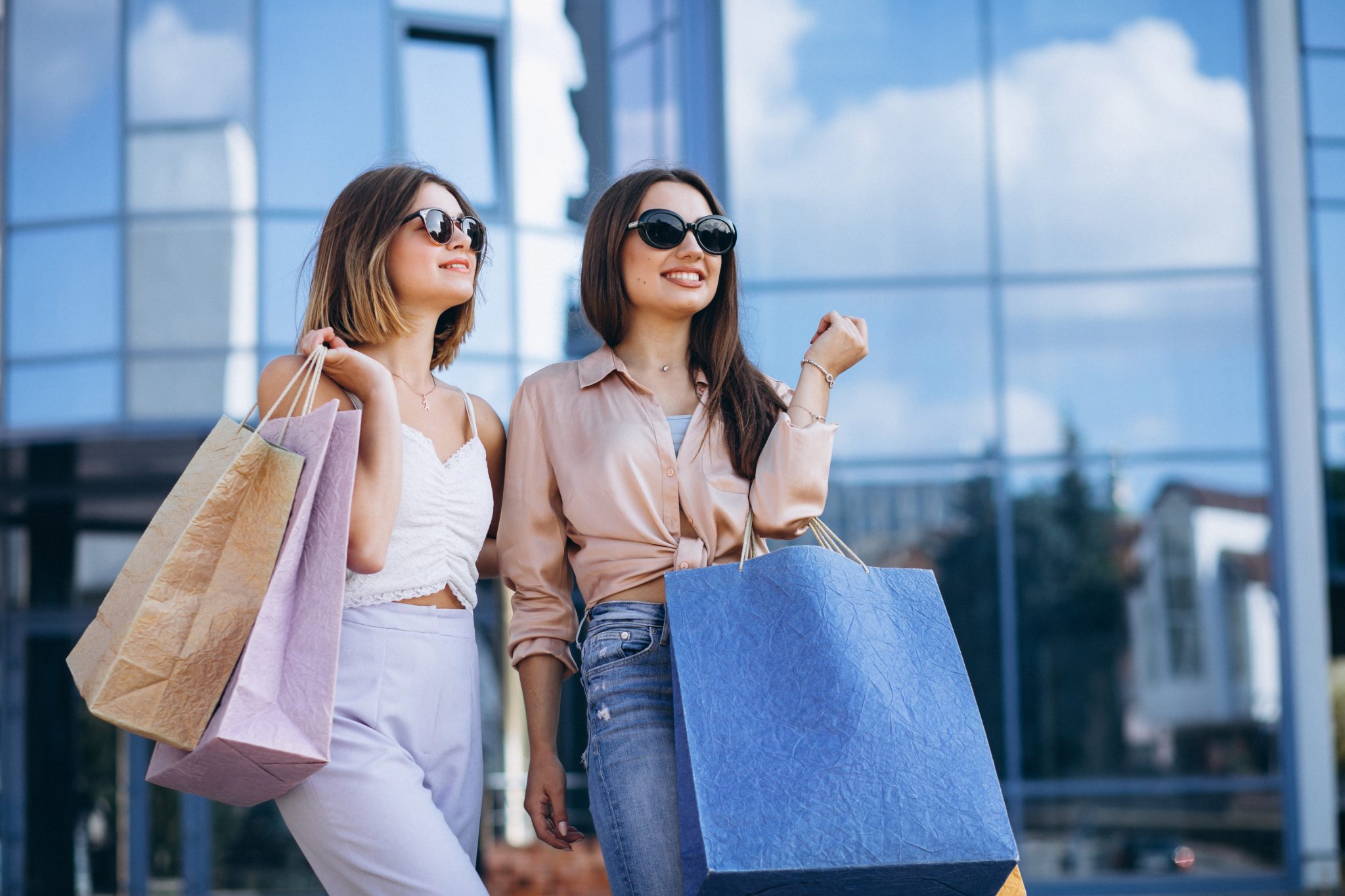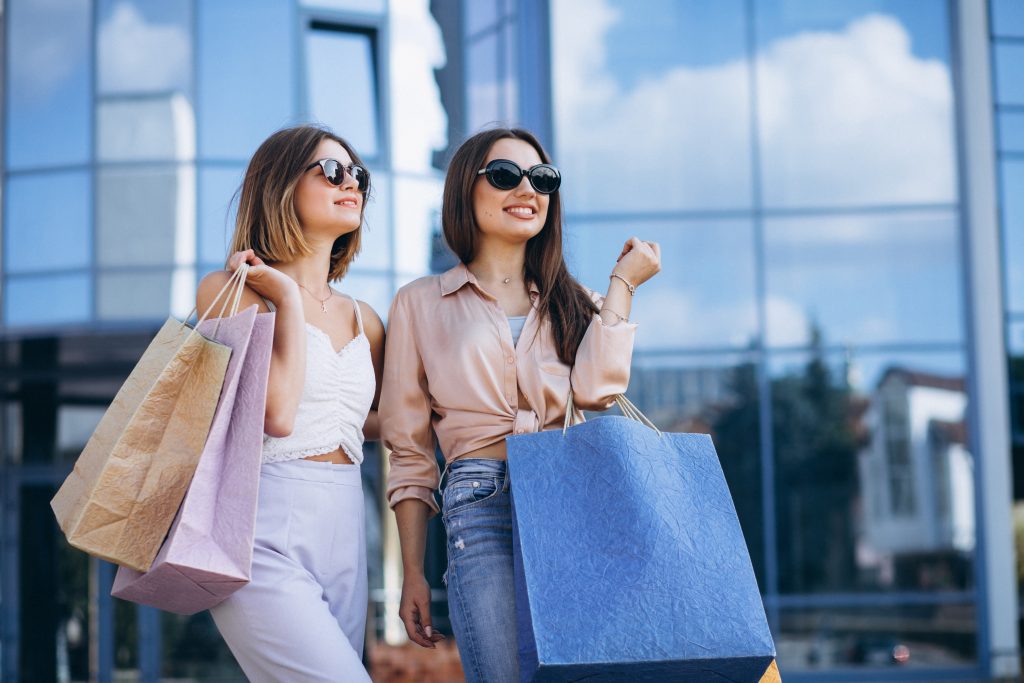 The answer to this is as simple as answering 6 questions. Take a look at the statements below and choose which one of the two best describes you:
I have VERY specific tastes and tend to be picky.
I am extremely open to trying new things.
I love shopping.  I enjoy the search and finding things I adore.
Shopping is NOT how I want to spend my free time.
I want to check out lots of choices, I never know what I like until I see it.
I am easily overwhelmed by too many options.
I am not quite sure of what looks good for my body type. Oh wait, what is body type???
I know what looks good on me.
I keep buying things and then I don't know what to do with them. Half my clothing still has tags on it.
I look at my wardrobe and know where the holes are and what I need to buy.
I pair my clothing together the same way every time. I feel like I wear a uniform.
I am a master of styling. Sure, I could use a little assistance, but I love creating new, fabulous outfits.
If you related to more #1 statements then it might be time to fill out the SMNYC style questionnaire and set up your complimentary 30 minute video chat! If you felt #2 statements described you better, you are a contender for either Stitch Fix or SMNYC. All personal shopping services are definitely not designed the same. Stitch Fix does a great job for what they are offering: Semi-personalized items delivered directly to your doorstep based on your personal understanding of yourself and your wardrobe. At Style Method NYC, we curate a luxury experience creating a customized wardrobe for you. We take all of the guess-work out of the equation, involve you as little or as much as you like and get it right the first time.
How Style Method NYC works
You want to look and feel amazing, but don't have the time (or ability) to make it happen? You envy Cher from Clueless and wonder if a digital wardrobe will ever exist? The dream is real. SMNYC is a full service luxury online personal styling firm here to save the fashion day.
1. Fill out the SMNYC Style Questionnaire
It's as easy as answering 4 multiple choice questions (we like to make things pretty stress-free). Once submitted, an SMNYC stylist will set up your 30-minute complimentary video chat to discuss your wardrobe goals and propose service suggestions. Got questions? We answer all of them so you feel comfortable with the entire experience. 
3. Choose your style adventure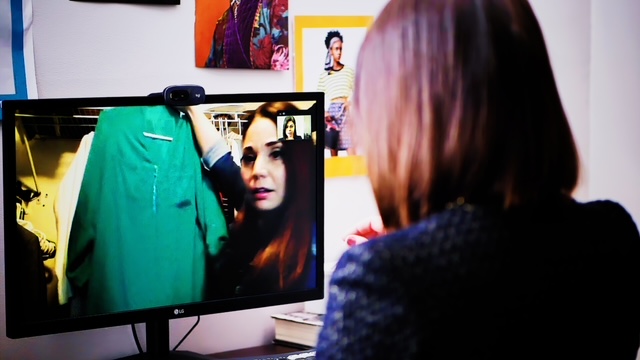 We are here to offer our professional opinion on exactly how to get you to the style finish line most efficiently, but you are in the driver's seat. You decide what online personal styling services work best for your lifestyle and budget. We offer 3 stress-free options for you to choose from. 
The Intro is a 90-minute video session that gets you started on your style journey.
The A La Carte lets you choose individual style services from our Video Services and Digital Wardrobe to complement your personal needs.
The Custom is a complete image revamp program developed by your SMNYC stylist curated from top to bottom based on your needs. Sit back, relax and let your stylist do all the hard work!
3. Love your look
It's official, you are obsessed with your closet. You get excited to get dressed everyday because you just look at your digital wardrobe to choose an amazing outfit. You wear 100% of your wardrobe and you never say, "I have nothing to wear" again!
4. How much is Style Method NYC?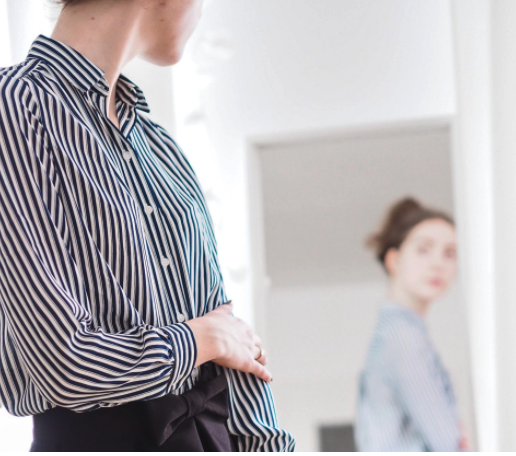 That totally depends on you, your specific needs and how you would like to get to the finish line. We offer everything from a single session to a complete image revamp. We work with you to create the best plan for your lifestyle and budget. SMNYC totally understands that everyone's personal needs are completely different and we want you to be comfortable with the entire process.
The Verdict: Is Stitch Fix worth it?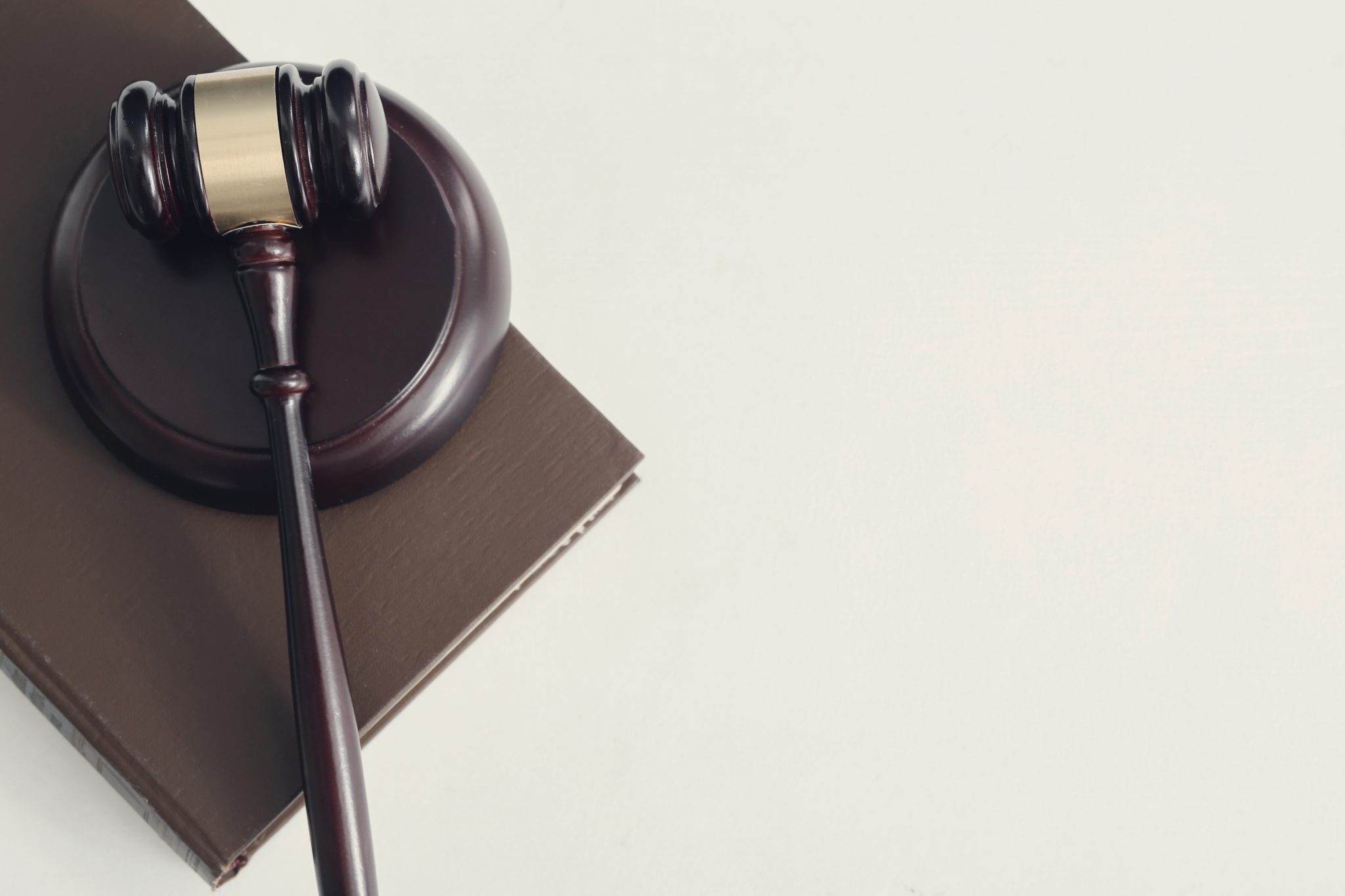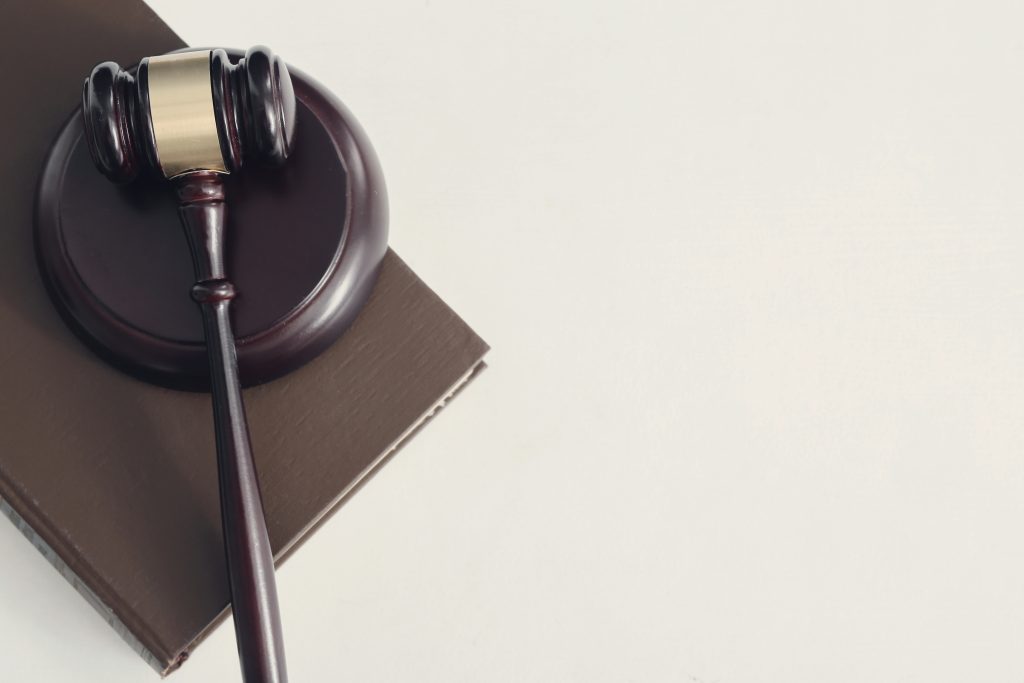 I think you have figured out by now that the answer is personal to YOU! Do you fit the Stitch Fix customer profile? If you go into the process understanding that you are an active participant in it's success, then yes, Stitch Fix is definitely worth it.
Stitch Fix Customer:
Moderate budget
Able to communicate style likes/dislikes
Understand your body type (and how to dress it)
Know your wardrobe and how to build it properly
Time to dedicate to the Stitch Fix process
If you need more guidance (so you can just sit back and relax), SMNYC might be more your style. As a full-service luxury online personal styling firm we definitely know how to get it right the first time. Check out our top 10 reasons to hire a stylist to see if SMNYC is right for you!
SMNYC Client:
Expendable budget
Unsure of your body type and personal style
Have you tried Stitch Fix? We want to know all about it!
Your personal stories can help other people decide if Stitch Fix is worth it. Jump in the comments below and let everyone know what worked for you and what was a complete drag. Got images of some favorite goodies? Upload them for everyone to check out!